The Key to Your Lake Toxaway Home
As the leading full-service brokerage firm in the Lake Toxaway region, we've been here since the beginning. Our roots are as deep and sturdy as the mountain hardwoods that envelop this treasured Western North Carolina destination. We are the area's preferred go-to brokerage firm – that includes the entire region, along the Highland-Cashiers Plateau, as well as Lake Toxaway Estates. To put it simply, we know this area better than anyone, which stands to reason, since we have been helping families buy and sell homes here for five decades and counting.
As the company grows, so does the community
After the original Lake Toxaway ran dry in the early 1900s, tourism dried up as well. That all changed in 1960, when Reg Heinitsh spearheaded a visionary team determined to breathe new life into the once glorious mountain property. They called themselves the Lake Toxaway Company (LTC). Their first order of business was to purchase roughly 9,000 acres of land. Soon after, they cleared off the overgrowth around the old lakebed, refortified the dam, and restored the lake to its original 3,010 feet above sea level. The new company then began selling the first parcels of land that would become Lake Toxaway Estates. Homes began sprouting up along the shoreline, as well as higher up on the ridge. A new championship golf course followed in 1963, and Mr. Heinitsh formed the Lake Toxaway Country Club. Since those formative years, LTC has been there every step of the way, supporting the community, adding recreational features and amenities, and brokering countless transactions for residents, both buyers and sellers. And they are here to serve you today – holding the key to your Lake Toxaway experience, just as they have for the past five decades. Our Team
We've Grown With Lake Toxaway
This is more than a company. More than a brokerage firm that assists buyers and sellers. Lake Toxaway is a part of our life. The Lake Toxaway Company re-built this gorgeous lake and thoughtfully developed this exquisite mountain setting to create a living experience that is without peer in Western North Carolina. When Reg Heinitsh and a group of friends had the vision to create this one-of-a-kind community back in the 1960s, the journey began. Today, this same team is here to serve you as the leading brokerage firm in the region—that includes the Highland-Cashiers Plateau, as well as Lake Toxaway Estates. The Estates
A Premier WNC Mountain Living Experience
This is one of the most sought after destinations in the United States. The Blue Ridge Mountains offer a dynamic living experience that can't be found elsewhere. The region offers a wide range of lake and golf communities for families and retirees to choose from. None, however, combine such a perfect blend of natural beauty and VIP amenities as Lake Toxaway Estates—all anchored by the largest private lake in North Carolina. This is a place where friends and family can gather season after season, year after year to celebrate life and all it offers.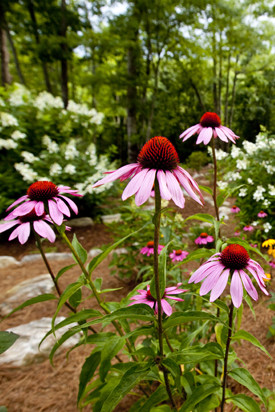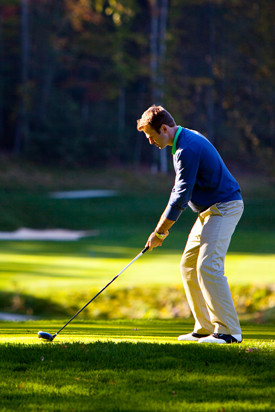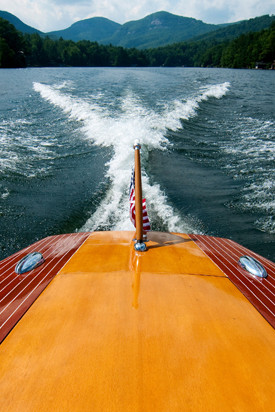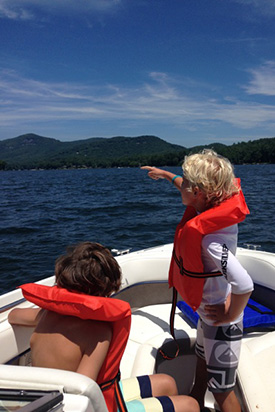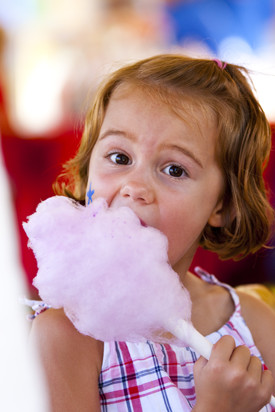 A Cherished Mountain Living Experience
It's hard to imagine a more perfect setting in Western North Carolina than Lake Toxaway Estates, home to the state's largest private lake. Since the turn of the century, people have been drawn to Lake Toxaway. Celebrated dignitaries and notable families—such as the Fords, Edisons, and Rockefellers—sought out the clear, crystal waters and invigorating mountain breezes that provided welcomed relief from the thick, stagnant heat of summer. Today, Lake Toxaway is still attracting families and individuals who crave something more. The home offerings, luxury amenities, recreational opportunities, and privileged lifestyle are unprecedented in the region. Lake Toxaway offers families an abundant living experience that will grow more treasured each year as these types of communities become increasingly rare.